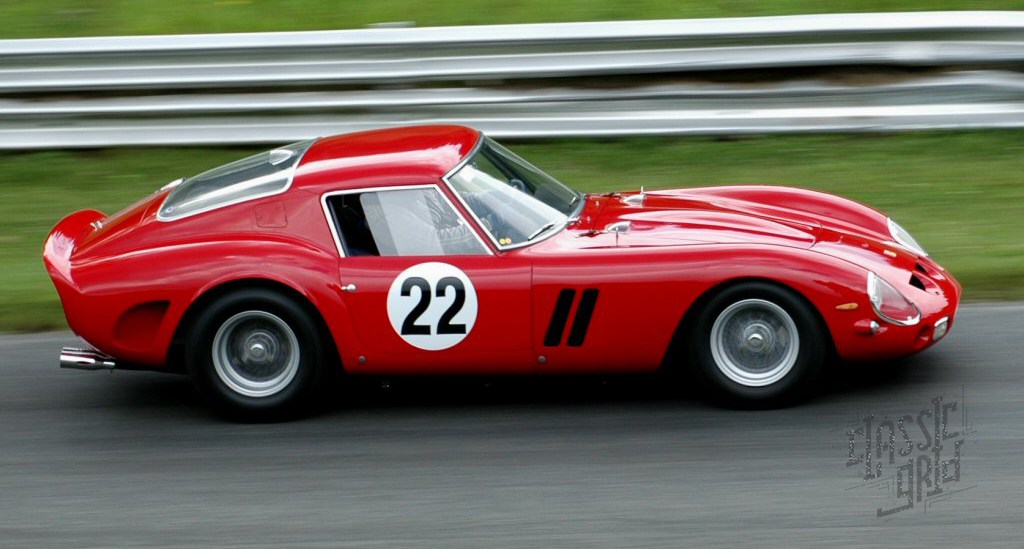 Nick Mason is well known in the music industry to be the famous drummer of the Pink Floyd. This music band that sold 250 million copies around the world and influenced many other musicians. In the car industry, Nick Mason is even more well known. He is to one of the lucky 39 car passionates that owns a 1962 Ferrari 250 GTO, the most expensive Ferrari of all the time.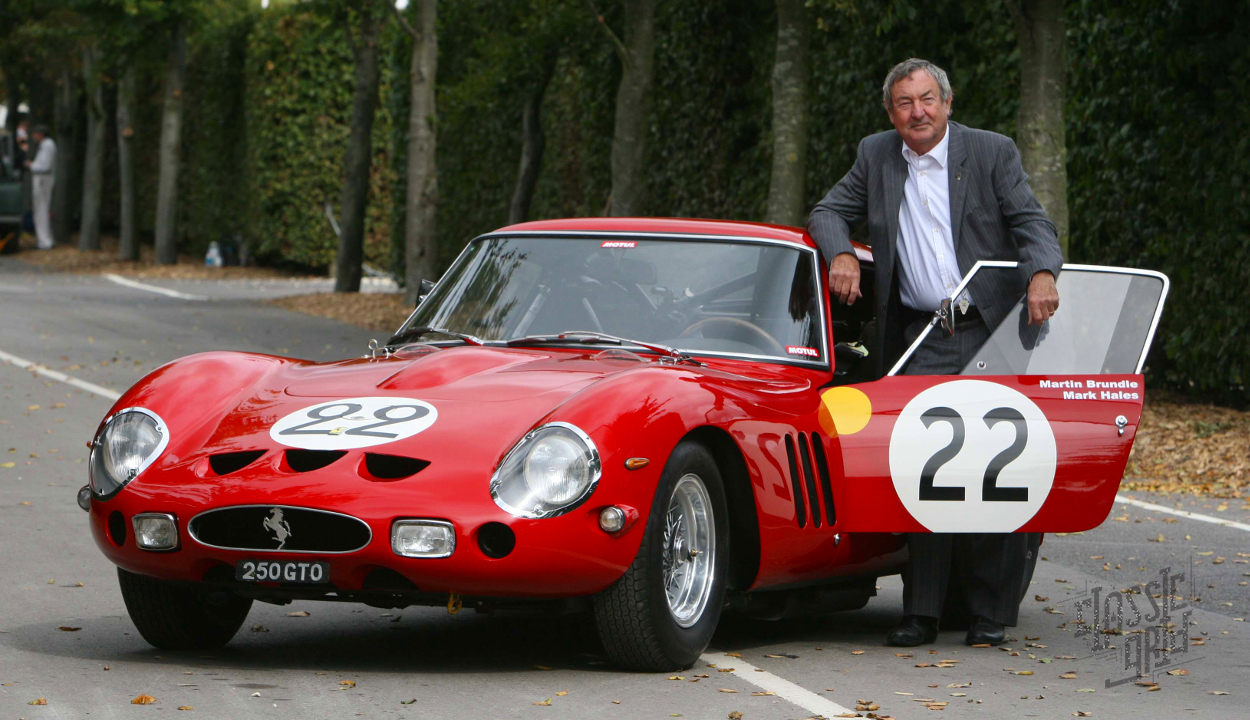 Between 1962 and 1964, all Ferrari 250 GTO models were built and sold for £6,000 each. Nick bought his Ferrari in 1977 for £37,000 using the money coming from the release of The Dark Side Of The Moon album. People were telling him that he was crazy spending this fortune for a car. In 2010 Nick turned down a $30 million offer for the car and in 2013 Paul Pappalardo sold his car 250 GTO for the record amount of 53$ million making the GTO the most expensive car ever.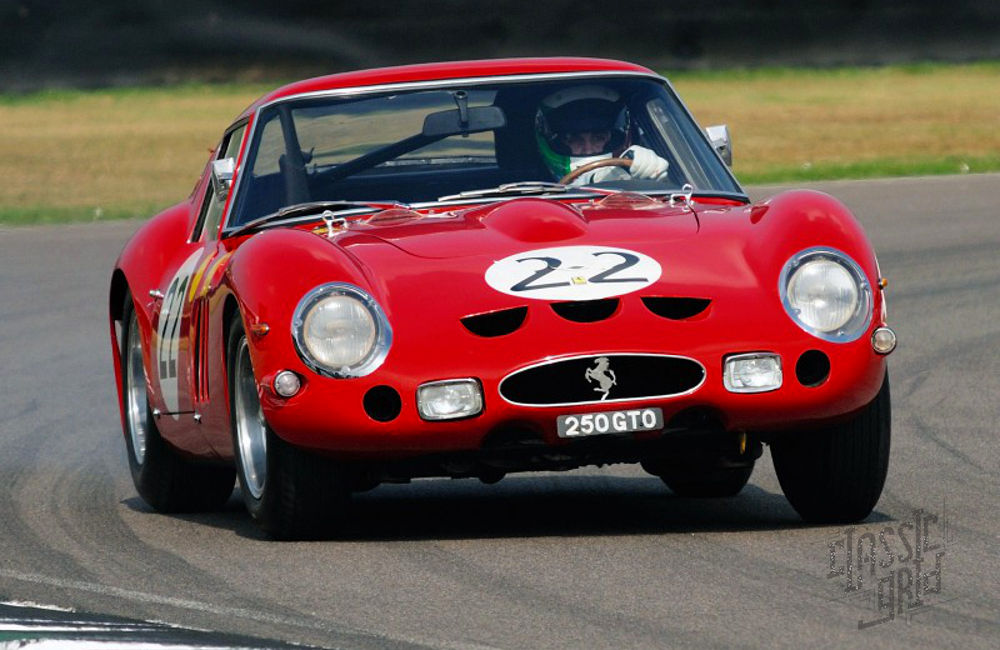 The
Ferrari
250 "Gran Turismo Omologato" in Italian or "Grand Touring Homologated" in english started the racing career in 1962 Two Hours of Sebring with Phil Hill and Olivier Gendebien. They unexpectedly finished second overall behind the Ferrari Testa Rossa. After this successful debut, the Ferrari 250 GTO won the FIA's International Championship for GT Manufacturers three times in row from 1962 to 1964.