My selection of left hand drive cars for the European driver from the Classic Car Auction June Sale
Since CCA started operating as the "Everyman Classic" division of Silverstone Auction I've always been interested in their selection of affordable (well at least achievable) cars and bikes for sale.
In particular living in France means I've a special eye for their LHD selection. If the price is right and the sterling is not particular high it can be a good idea to to look at classic cars for sale in the UK from France, Germany and the rest of the continent.
I had a browse in their catalog and this is what I would keep an eye on if I'd still have some budget left.
An incredibly low mileage 1991 SAAB 900 TURBO that looks as new from the pictures, surely it could be a future collector if the documentation can prove the low mileage.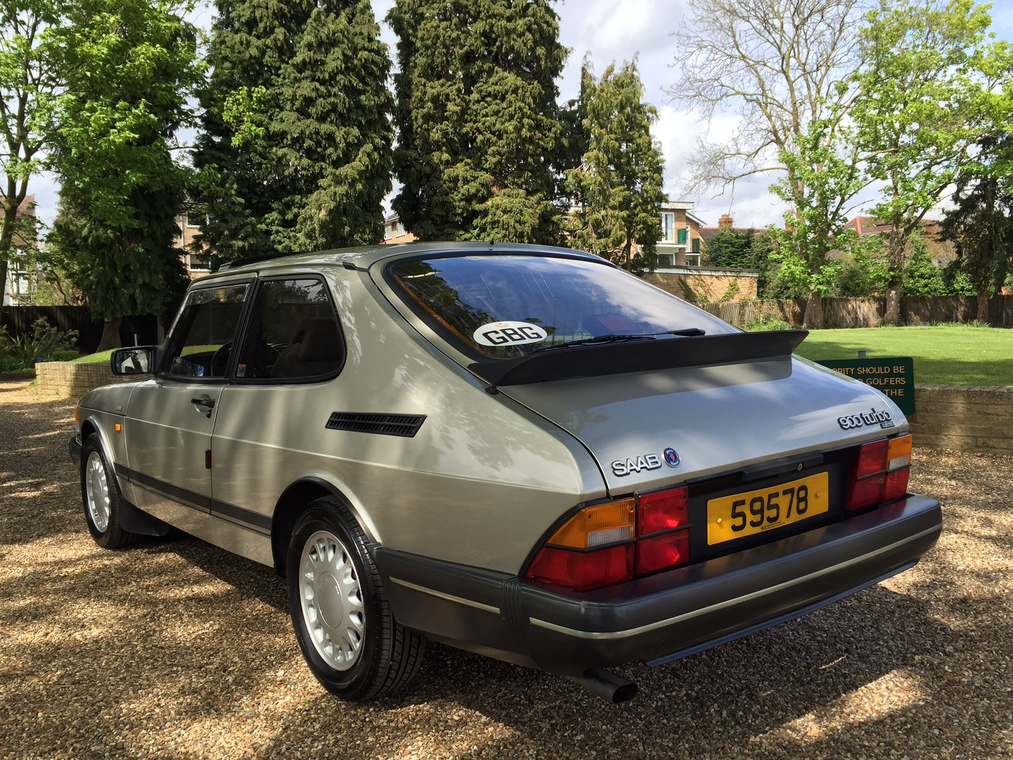 Two little bad-ass Fiat can be a good buy unless you are familiar directly with the italian market, a 1969 FIAT ABARTH 500 REPLICA and a 1965 FIAT 850 COUPE
This Opel GT 1.9 (my dad will love it..) has an estimate price lower than what I saw in the past in France & Italy, so if you are on the market for one why not trying to bid on it?
To finish in style they also have 3 left hand drive Volkswagen Aircooled campervans and the top buy here  is the SplitScreen that looks in top condition and if we consider the recent prices they reached in European sales at less than 30k is a very good buy. What will be its final price?
1962 VOLKSWAGEN SPLITSCREEN CAMPER
1970 VOLKSWAGEN CAMPER T2 LOW LIGHT